Upcoming Training Opportunities and Information
The Huntington County Fire Training Center is available for training to Fire Departments in Huntington, Wells, Wabash and Miami counties!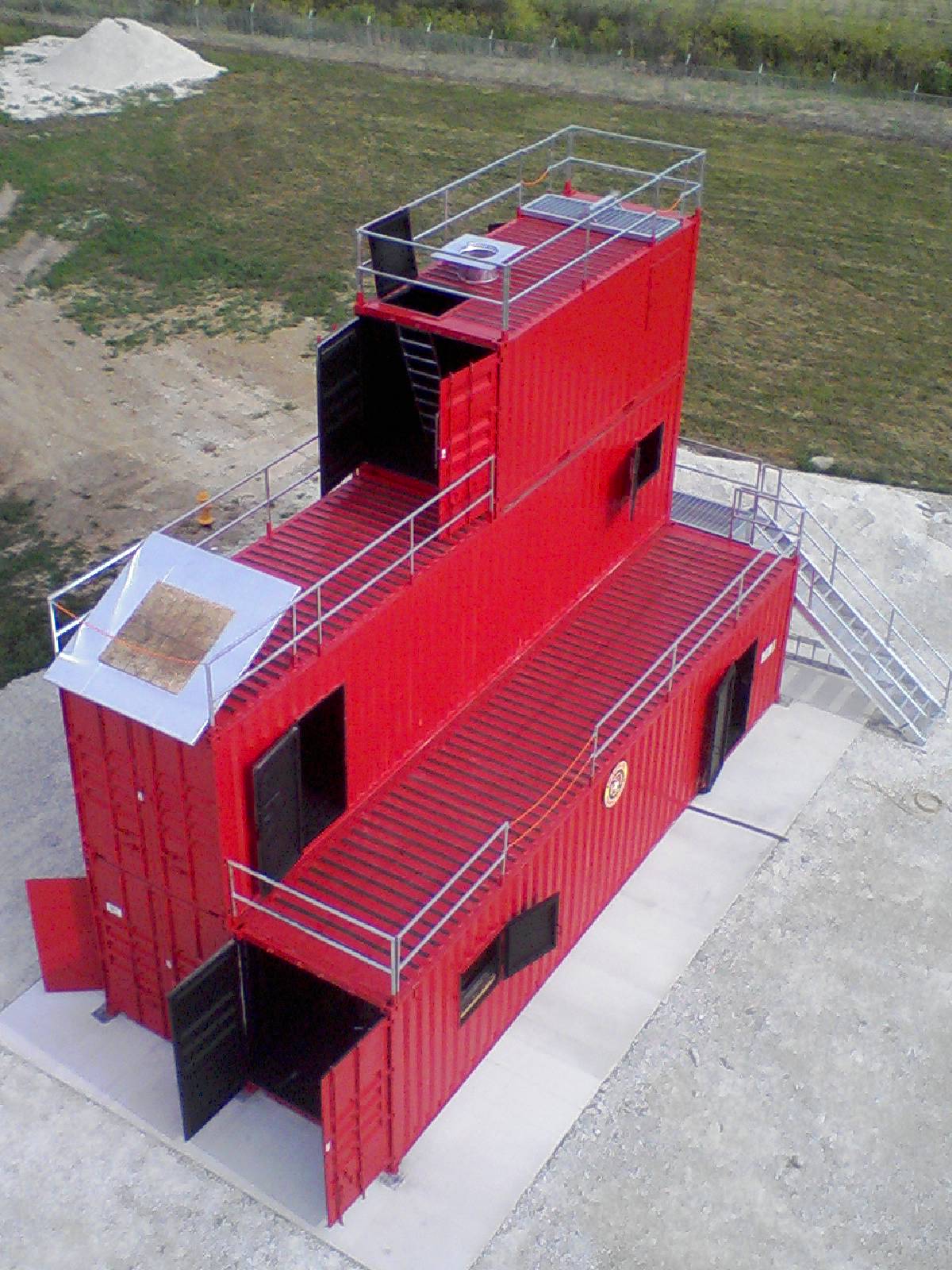 The Training Center has a Live Burn Room measuring approximately 10' x 12' as well as a Forcible Entry Door, Ventilation Prop, Confined Space Prop and a 30' Rappelling Station.

Contact Huntington County EMA at (260) 358-4870 to schedule training.

*
Live Fire Training with the IDHS Hazardous Materials/WMD Training Trailer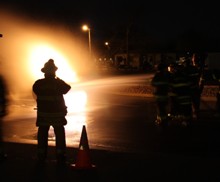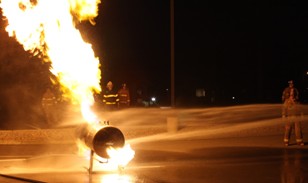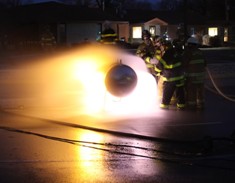 Contact Us
Phone: (260) 358-4870

Fax: (260) 358-4871

Hours:

8 a.m. to 4:30 p.m.
Monday through Friday