Sheriff
Huntington County Sheriff's Office
The Huntington County Sheriff's Office shall provide the most professional, effective and courteous police service possible, at all times, ALWAYS!
The protection of life and property will be our primary focus.

We will uphold and defend the federal Constitution and Indiana State Constitution.

We will address crimes and offenders with diligent, conscientious and proactive initiatives.

We will assist the public and all police agencies at any time and in any manner possible.

We shall regard our office as a public trust and in the discharge of our duties, be constantly mindful of our primary obligation to serve the public efficiently and effectively.

Sheriff, Christian E. Newton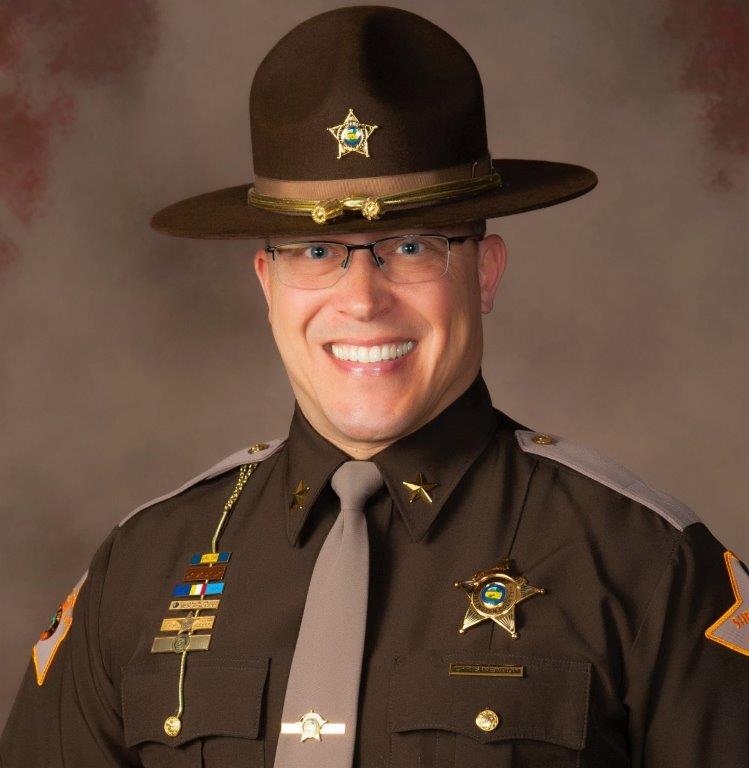 Chris was born and raised in Huntington, Indiana. He graduated Huntington North High School in 1990. After graduation, he attended EMT training schools in Bluffton, Delaware County and Huntington Memorial Hospital, and served as a paramedic in Huntington and Whitley Counties. He joined the Huntington County Sheriff's Office as a reserve deputy in 1995 and graduated from the Indiana Law Enforcement Academy in 1998. Upon graduation from the Law Enforcement Academy, he was hired as a full-time deputy with the Huntington County Sheriff's Office. Newton has been a road officer, K-9 officer, detective and chief deputy, which he served as for eight years. He was also assigned to the Allen County Drug Task Force.

Newton graduated the Huntington County Leadership Academy in 2006.

In 2012, Newton started a youth camp in Huntington County called Camp H.E.R.O. (Honor, Excellence, Respect & Opportunity). This is a week-long camp for kids between the ages of 8 and 13, where they are taught all facets of emergency services. The purpose of the camp is to increase communication and forge friendships between kids and those in emergency services. Counselors are made up of County Sheriff's Deputies, City Police, State Police, Town Marshalls, Conservation Officers, EMT personnel and the Fire Department.

In 2016, Newton attended the FBI National Academy in Quantico, VA-Class #246.

Chris currently serves on the following Board of Directors for the following organization:
Huntington County Leadership Program

Red Cross

Police Athletic league (PAL)

School Safety Committee

Youth Services Bureau

Emergency Management

Boys & Girls Club

Local Anti-Drug Coalition Efforts

Indiana Sheriff's Association
Chris was elected to serve as YOUR Sheriff in November 2018.
Follow on Facebook: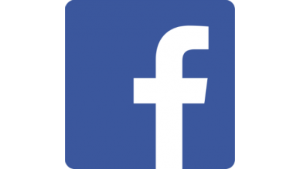 Choose one of the links under "In This Department" for a specific topic. To find information related to the Huntington County Jail – operated by the Sheriff's Office – please visit the Jail section of our website.

---

VINE: Victim Information & Notification EVERYDAY
Click to search for offenders in Indiana's county Jail system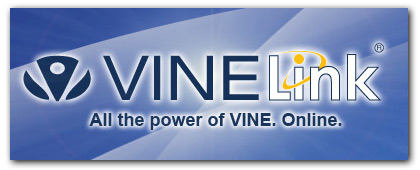 Phone Numbers

911 EMERGENCY ONLY




Main Office: (260) 356-2520 - 8 a.m. to 4:30 p.m. only




Dispatch: (260) 356-8316 - 24 hours




Jail Station: (260) 356-3110 - 24 hours

Fax Numbers

Main Office: (260) 358-4877




Dispatch: (260) 358-2670





Online Forms

Report an Anonymous Tip
Address Advisory Form
Contact Us
332 E State St
Huntington, IN 46750
Phone: (260) 356-2520

Fax: (260) 358-4877

Hours:

8 a.m. to 4:30 p.m.
Monday through Friday
More Information
Find content and services related to this page.