Communications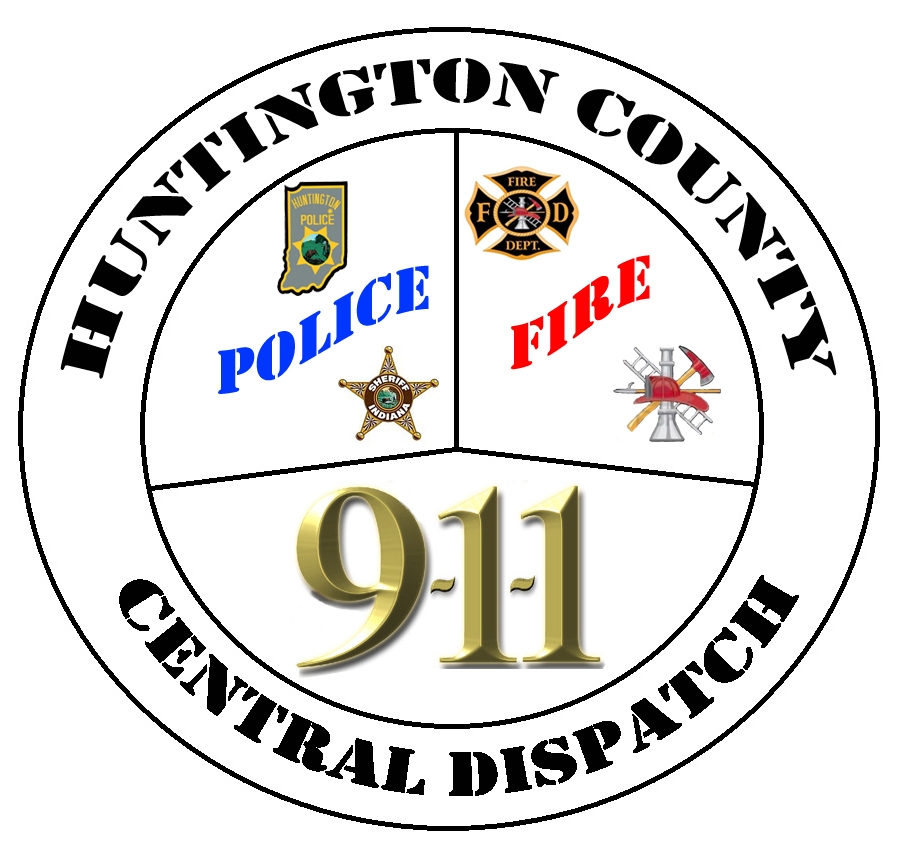 Huntington County Public Safety Dispatch

Dispatchers Save Seconds, Seconds Save Lives
Our dispatch center dispatches the following Departments:
Huntington University Police

All Town Police Departments

All County Volunteer Fire Departments

Huntington City Fire Department

Medical Calls for the County

Department of Natural Resources units in Huntington County

Huntington City & County Animal Control Officers

Huntington County Emergency Management
When to call 911:
If you see a crime or a victim of a crime

Fires (All fires are emergencies)

Serious injuries, illnesses, poisoning, or gas leaks

Severe weather (tornado, funnel clouds)
Do not call 911 for non-emergencies such as:
Lost pets

Noisy neighbors

Other minor complaints

To test your phone
If you need to talk to police or fire officials about these sort of things, use either of the 7 digit non-emergency numbers listed below.
(260) 356-8316
When calling 911 from a cell phone:
Cellular telephones provide a unique challenge for 911 dispatchers. The dispatcher can see only your cell phone number, not your location. Remember that when you call 911 from a cell phone, you may be talking to a dispatcher in another community that may not be familiar with the area you are calling from. Here are some things to remember
Try to always know what road you are on.

Look for landmarks that may help the dispatcher.

Know the closest town or major highway to where you are.

Stay on the line until the dispatcher knows your location.
Contact Us
332 E State St
Huntington, IN 46750