Huntington Police Department
It is the mission of the Huntington Police Department to safeguard the lives and property of the people we serve, to reduce the incidence and fear of crime, and to enhance public safety while working with the diverse communities to improve their quality of life. Our mandate is to do so with honor and integrity, while at all times conducting ourselves with the highest ethical standards to maintain public confidence.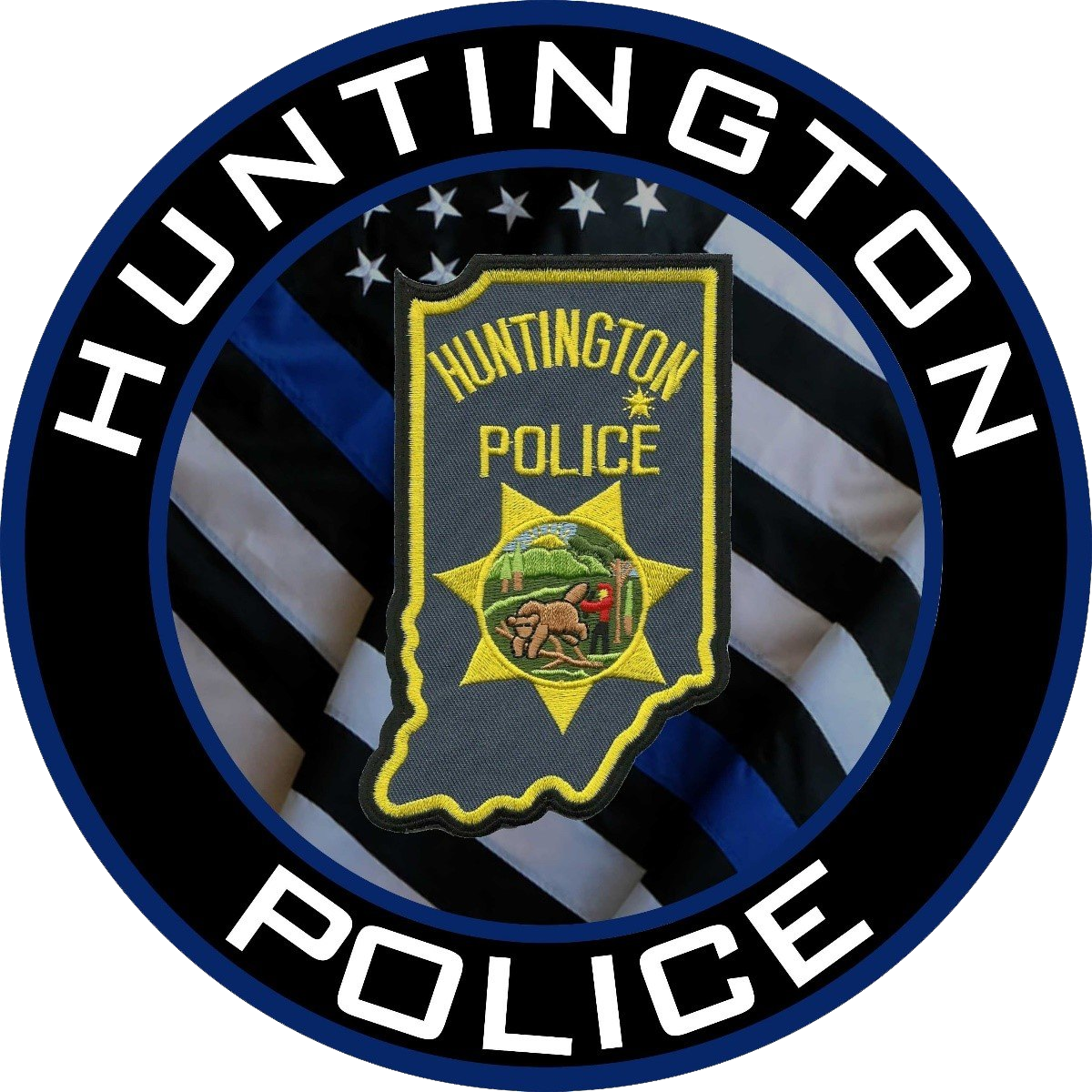 ANONYMOUS POLICE TIPS
[CLICK HERE]
If you need to report a crime in progress or this is an emergency please call 911. DO NOT use this form.
Contact Us
Phone: (260) 358-2308

Fax: (260) 358-2343

Hours:

Administrative Offices & Records Division:
8 a.m. to 4 p.m.
Monday through Friday

Emergency - Call 911
More Information
Find content and services related to this page.