Posted Wednesday, November 3, 2021.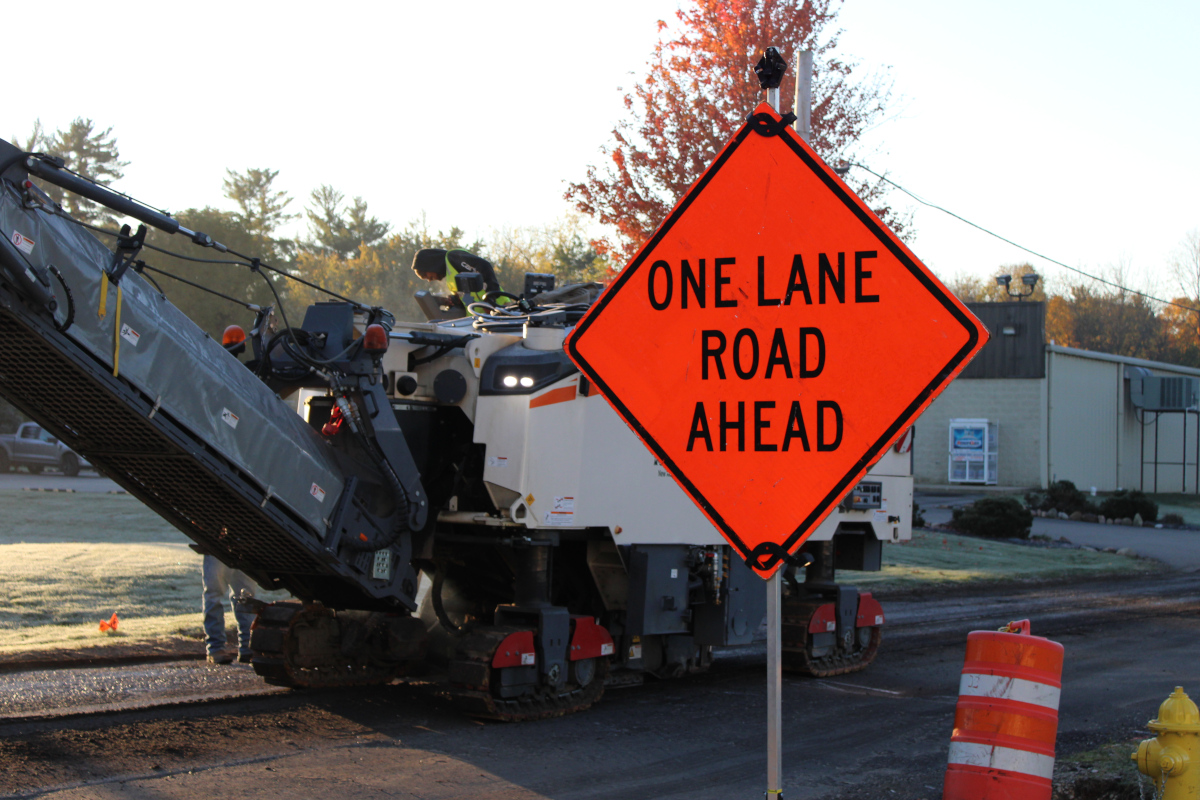 HUNTINGTON -- Crews have begun milling and asphalt work on Jefferson Street and Evergreen Road as the water main replacement project wraps up.
We anticipate resurfacing of both roads to be completed before the end of the week. Jefferson Street will remain open in both directions, with flaggers directing traffic as needed. Please be alert and drive through the area with extra caution.